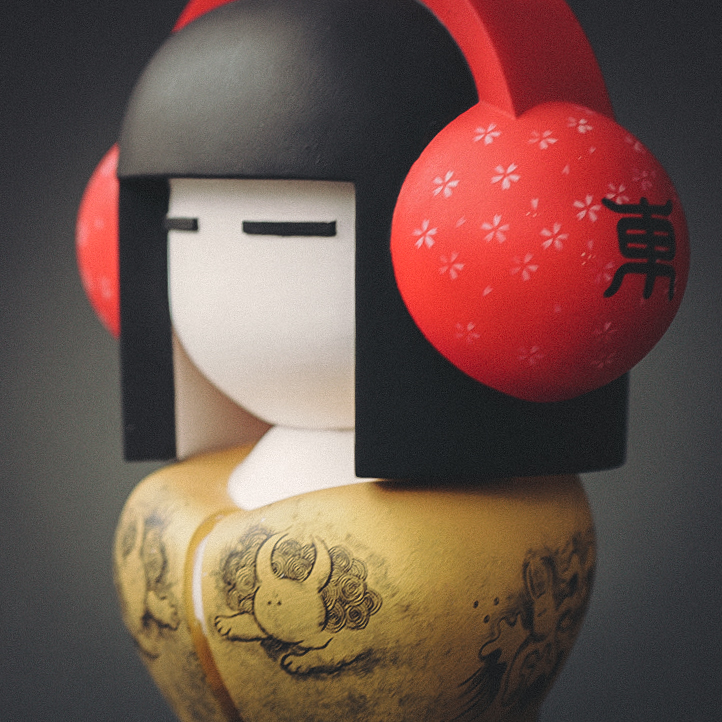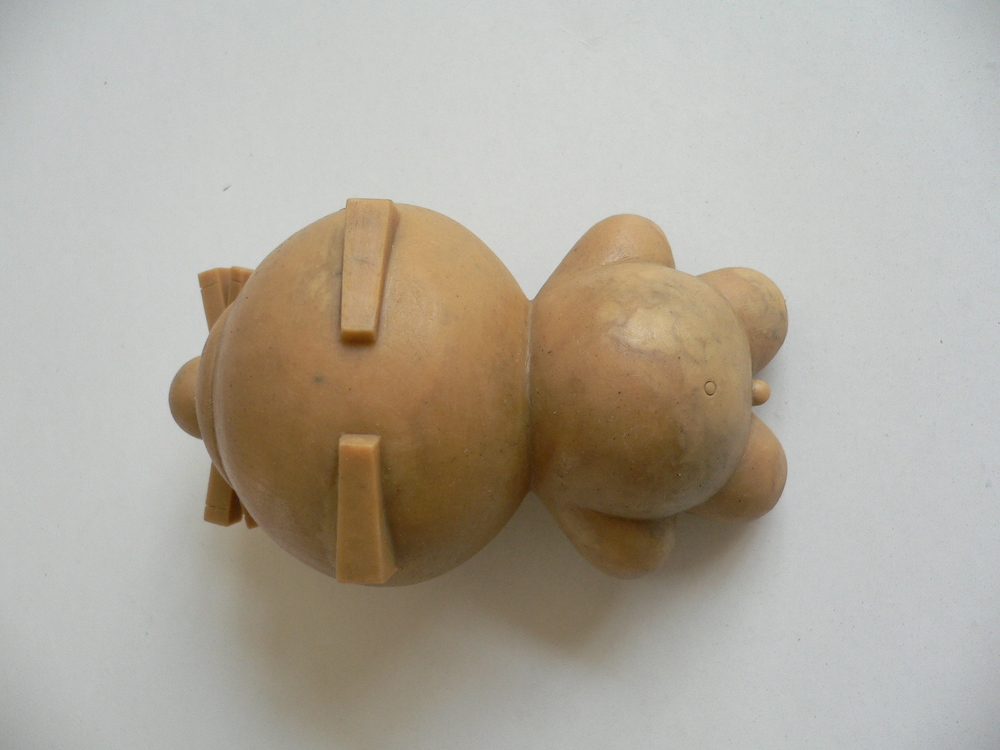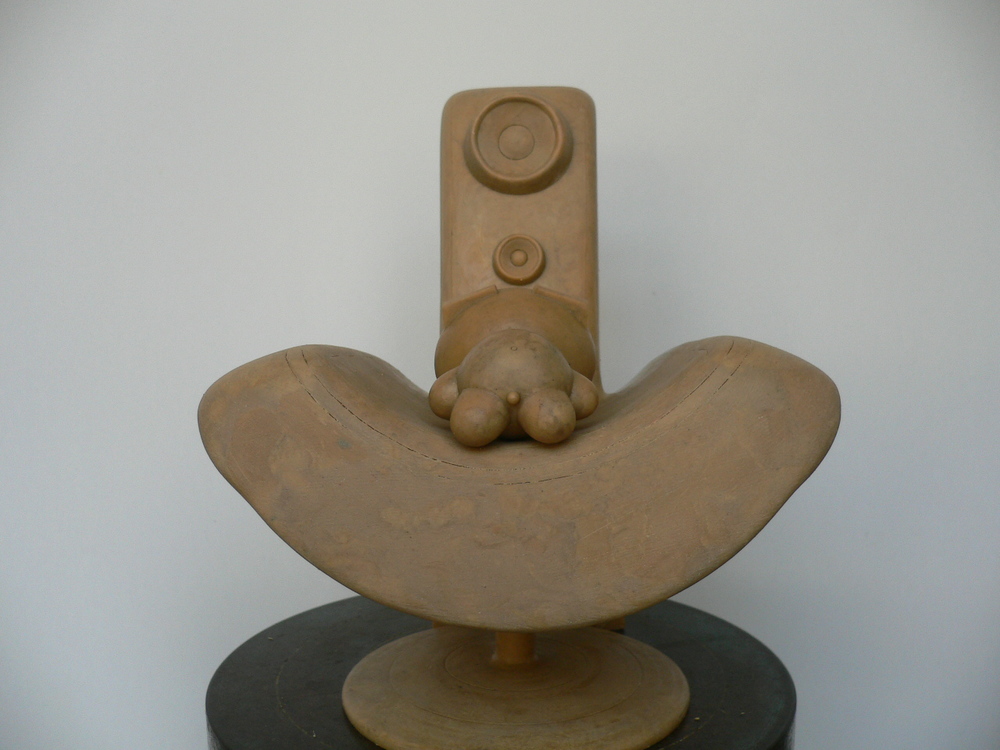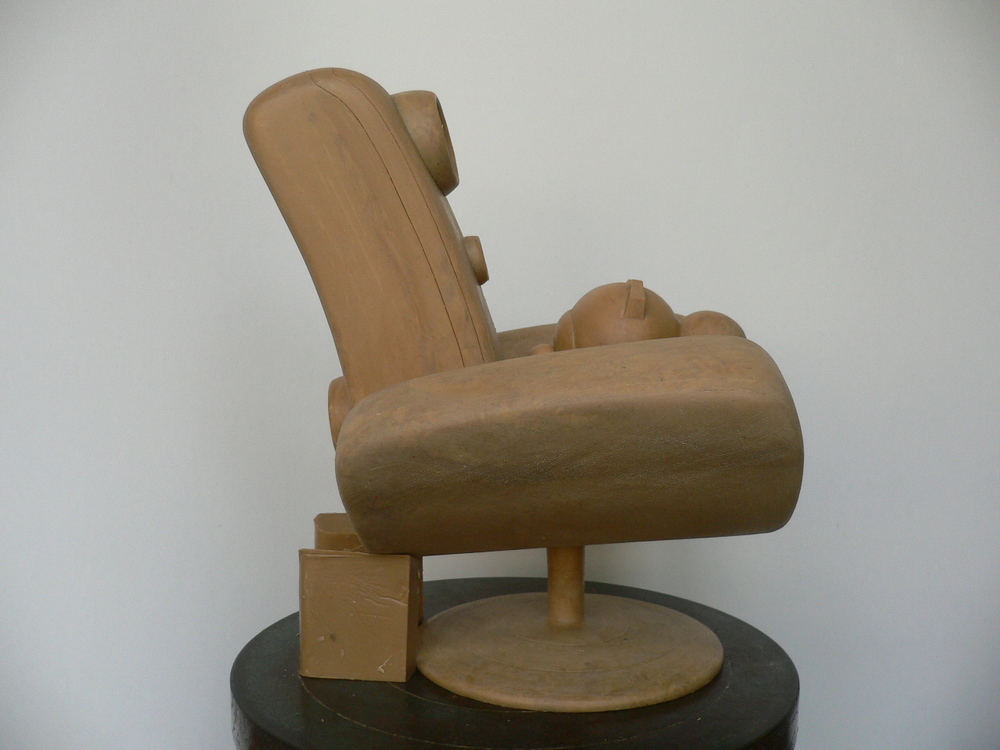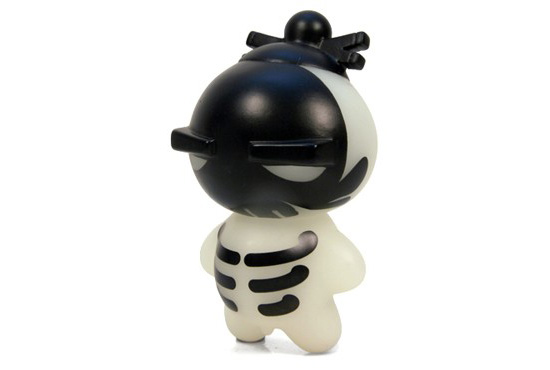 DESIGNER VINYL
The other great thing about 2002 - Collectable Designer Vinyl and the rise of the custom art toy. With my design background I just had to get involved. I pursued Hong Kong based Flying Cat owner and producer of the Scary Girl toy range to make the tokyoplastic mascot into a collectable piece. What followed was a strange adventure in the world of plastic, sold out mass panic posting, shows, collaborations, an off road motor bike adventures in Taiwan. Needless to say there have been highlights, here are just a few.
New York King of The Monsters
The King of the Monsters show 2008 at the Showroom Gallery NYC in the East Village. ToyTokyo scaled up the tokyoplastic Geisha to a whopping 12" and invited artist from around the globe to customise her.
Toy Tokyo HQ
Dropping off some goodies for the New York Show. Lev here trying to find space in what is the biggest toy collection I have ever seen.
Geisha Custom - NY
One of my personal favourites from the show by the super talented Cameron Tiede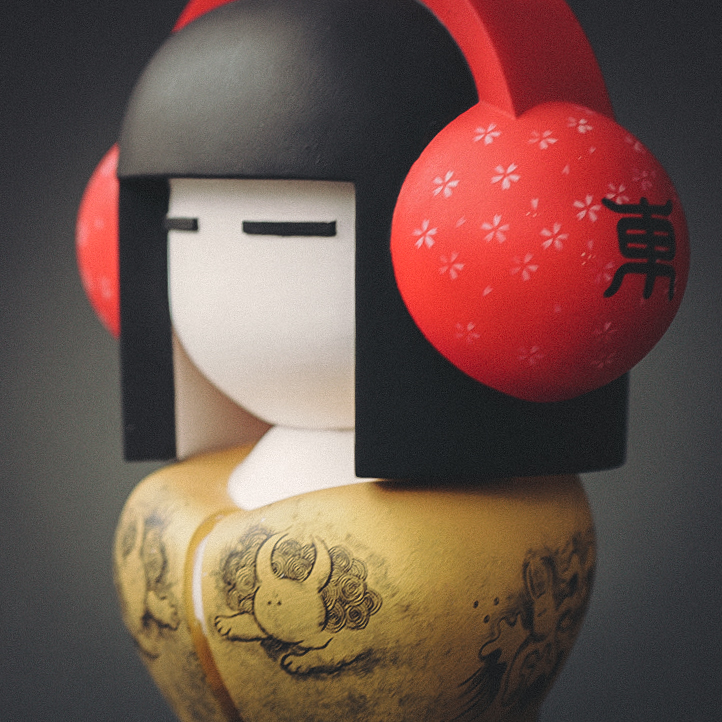 Geisha Custom - NY
Another beautiful custom this time by artist/toy maker - Uamou AKA Ayoko Takagi
Geisha Custom - NY
Jon Burgman here destroying the tokyoplastic icon with his distinct doodle style.
Geisha Custom - NY
The genius Pillsbury Doughboy by Triclops Studio
tokidoki Custom Run
Italian Artist Simone Legno AKA tokidoki worked on a limited run of the tokyoplastic Kokeshi doll.
MPH Koguma Vinyl
MPH Labs from New York took the blueprint from the original Koguma bear in the chair from the second tokyoplastic site and produced a flawless Vinyl figure.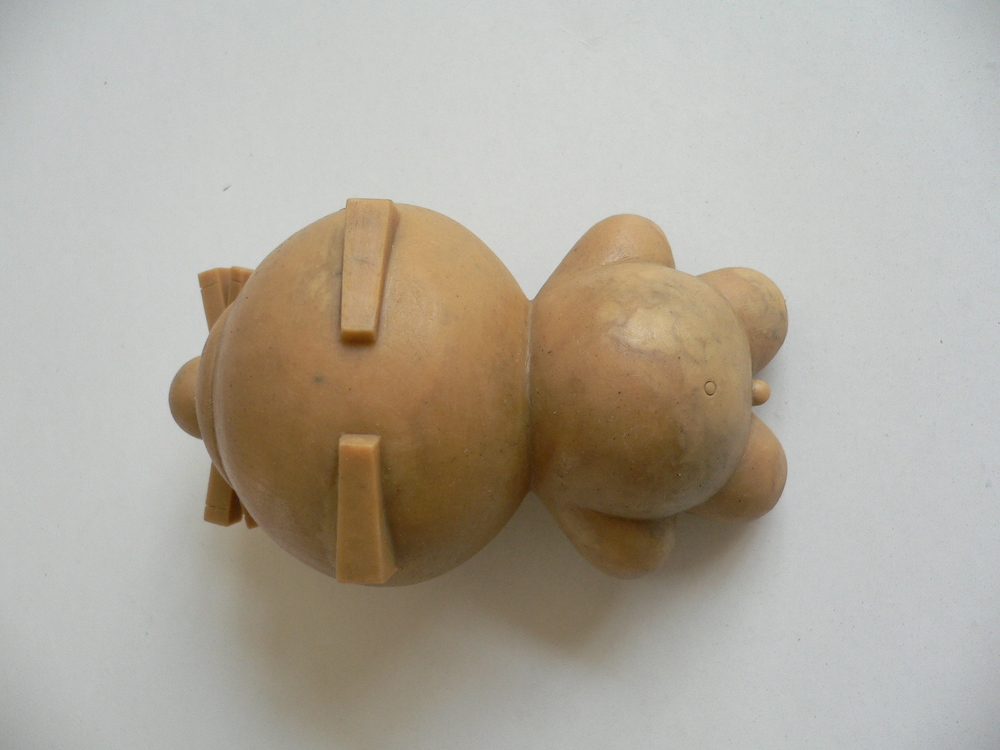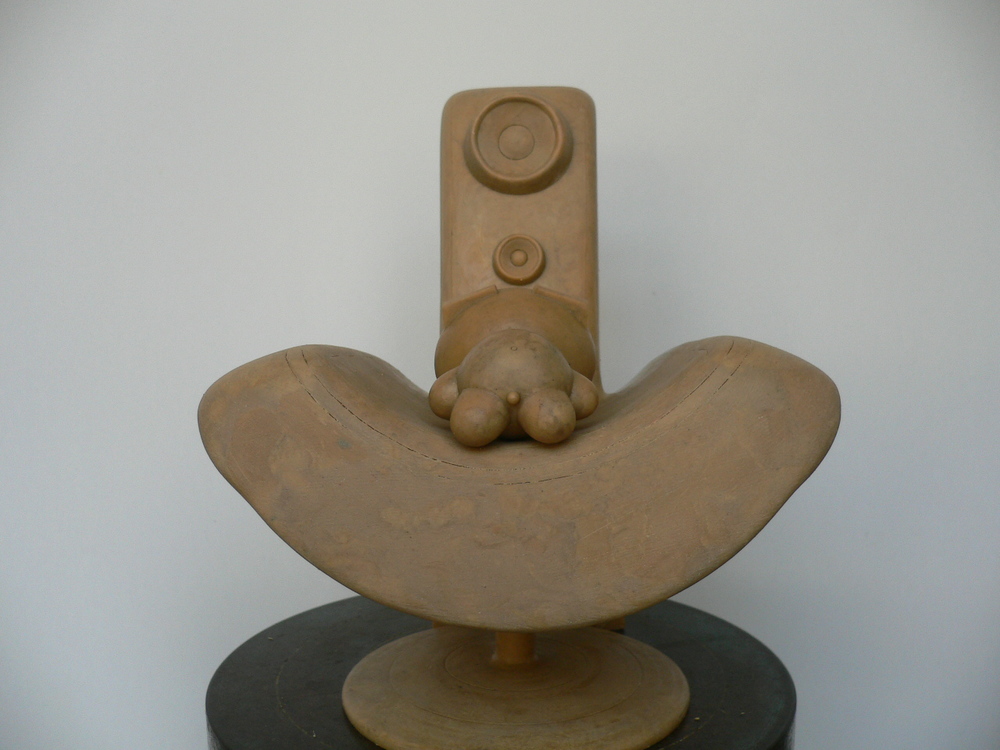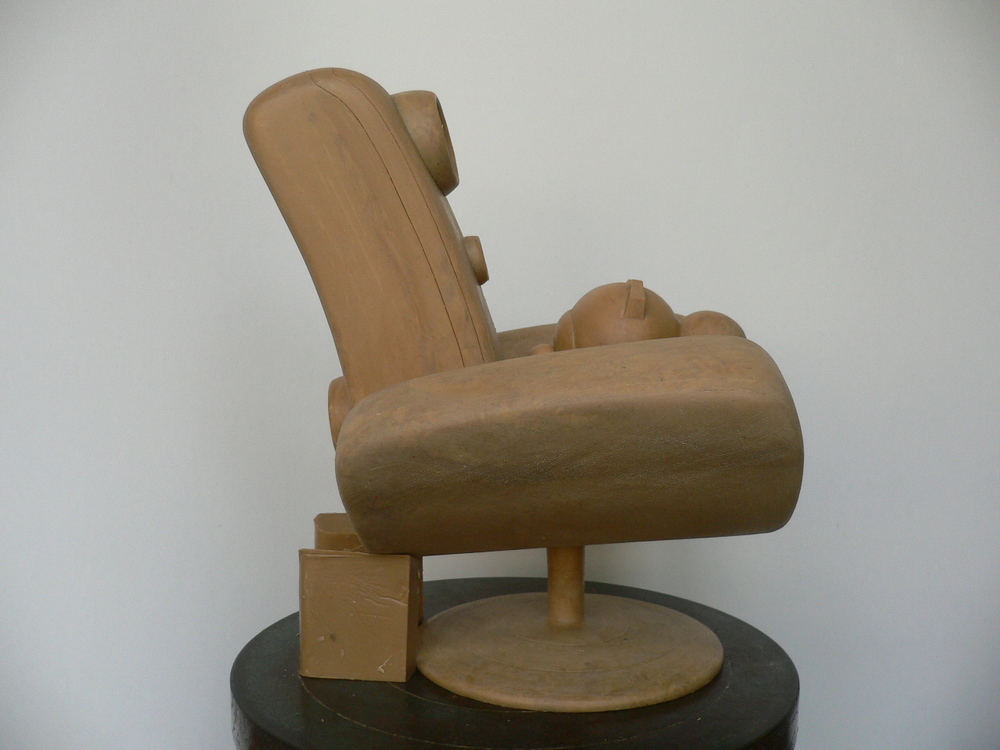 Kazuhiro Koguma Siver and Gold by kaNO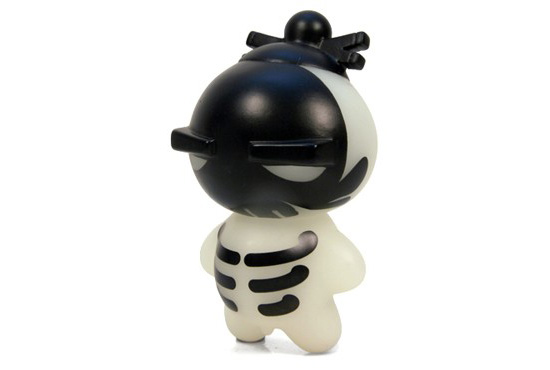 Koguma - Xray
Glow in the dark rocks the party, MPH launched this at the 2009 New York Comic Con
Little Fella Remix
Another rework of the Little Fella for a little show somewhere in Tokyo
Joy of Toy Show - Shizuoka
Taipei Toy Festival 2005
Setting up the Flying Cat stand at the 2005 Taipei Toy Festival
Toy Art Gallery - HQ Hollywood, LA
Hanging with Gino, the owner of TAG - taking in the amazing collection of Vinyl and Art.